One of my dear friends questioned the legitimacy of the Australian music scene yesterday. Not only was she from New Zealand (Australia's retarded twin), but she subsequently regretted to inform me that she had not taken any time to study the rich history of Australia's music.
Whilst many 'outsiders' may presume we go to school on kangaroos, brush our teeth with Fosters and worship our Royal Highness Steve Irwin, there is actually some pretty good music floating around our fine land.
I feel that our musical prowess lies in our isolation from the wide, wild world. This can often be a hindrance, but also inspires an intense camaraderie between Australian musicians that extends beyond simple compatriotism.
Sadly due to our enforced isolation many artists find it difficult to be heard across the seas. Although, with websites like Campusounds and the wonderful world wide web, Australian artists are playing an increasing role in the world marketplace.
So just incase you needed a prod in the right direction, or thought our musical landscape involved armies of scantily clad Kylie Minogues, then here are ten albums that I would highly recommend.
1. Lior – Corner of An Endless Road
2. John Butler Trio – Sunrise Over Sea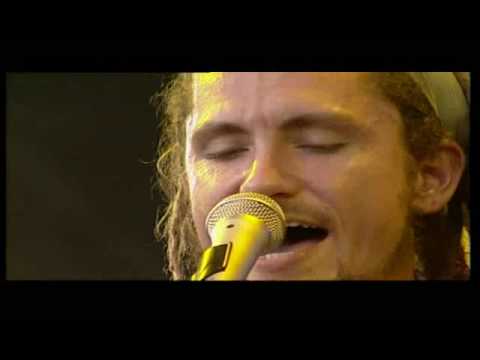 3. Ray Mann Three – Self-Titled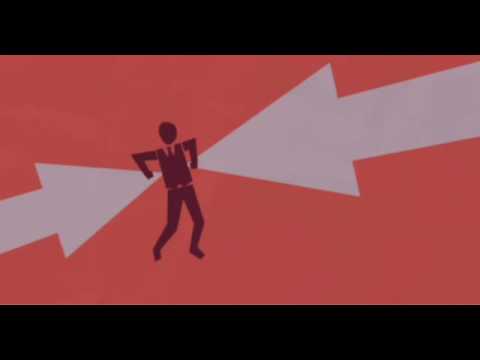 4. Gotye – Like Drawing Blood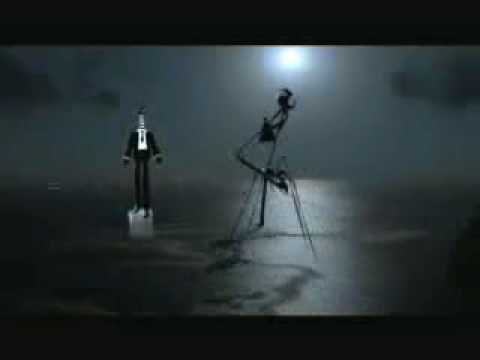 5. Bertie Blackman – Secrets and Lies
7. Cat Empire – Self-Titled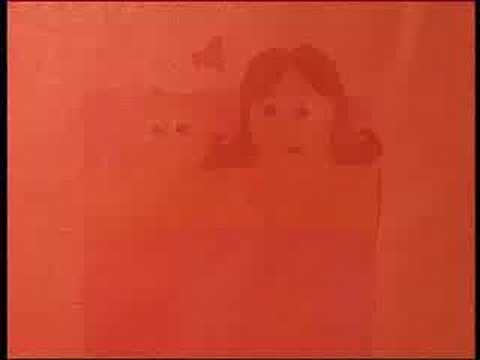 8. Hilltop Hoods – The Calling
9. Vince Jones – Live at the Basement
10. John Farnham – Jack
I hope these suggestions have opened a few doors for your wonderful ears, and have given a snapshot of the Australian music scene.
In the meantime, while you are still listening to these tracks, I am going to throw a shrimp on the barbie, and ride my kangaroo down to the shops for a six-pack.
Happy Australia Day!
Liam