Since stumbling across the Abbey Road 80th Anniversary Anthem Competition on Facebook, Daniel Brinsmead has established himself as one of Australia's and Canberra's leading young composers. Armed with a degree from the Australian National University School of Music, Daniel is emerging as a composer with a unique and intelligent voice.
Faced with the daunting task of composing a piece that would be conducted by Eric Whitacre, and performed by his select group of singers, Daniel's inspiration came from a performance class at university. "I heard another setting of John Fletcher's poem 'Come sleep' by Ivor Gurney… Fletcher's text really resonated with me at the time and I could hear music starting to form in my head." So full of inspiration and equipped with a potent knowledge of harmony and melody, Daniel composed the hauntingly beautiful 'Come Sleep' and submitted it into the competition.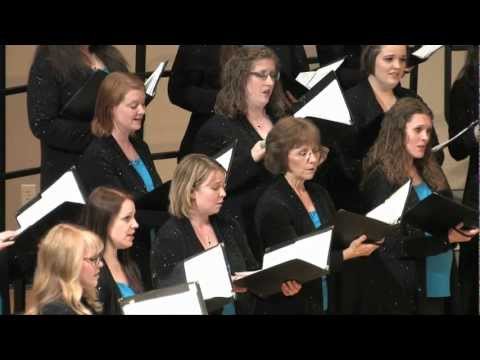 After hearing of his acceptance as one of 8 winners of the competition, Daniel flew to Abbey Road Studios in London to record and workshop his song with Eric Whitacre. Quickly after arriving Daniel was touched by the historic studio,"Abbey Road is the most creative and inspiring place. The studios are obviously full of history. When we weren't recording I was exploring or meeting musicians in the cafe!"
When talking to Daniel I was fascinated to know what it was like to work with Eric Whitacre (a graduate of Juilliard), a man who is known widely for his Youtube Choir Project and his intelligent and thoughtful compositions. "Working with Eric Whitacre was so rewarding. His command of the ensemble was so strong and I studied his conducting closely. He was also extremely genuine and was happy to implement any suggestions I had."
Daniel is also a multi-faceted musician, working as a Classical Bass soloist and conductor in addition to his vast compositional talents. This diversity of skills is something that Daniel feels is vitally important for a classical musician's survival, especially in an isolated country like Australia. "I intend to continue developing my skills and using them wherever I can. I enjoy the variety in my work life at present."
After building a significant platform for himself with the Abbey Road Competition, Daniel is planning on "honing [his] compositional skills… and building a compositional portfolio [he] is proud of."
In our brief interview Daniel finished with a beautifully succinct statement, that should form the backbone of all great musicians' work.
"Ultimately, I would be honoured and humbled if I could bless people in some way with my music."
You can hear Daniel Brinsmead's winning entry 'Come Sleep' here, and for further information you can find him online at www.danbrinsmead.weebly.com
-Liam Budge